Pre-Owned Commercial Laundry Equipment
Washers, Dryers, Soap Dispensers, Change Machines
Dexter T600, 40LB Washer, OPL
It's growling.
Note: We do not collect sales tax on anything shipped out of the State of Missouri
Number Available: 1
Availability: Immediate
Brand: Dexter
Model: T600 (WCVD40KCS-12)
Capacity: 40LB
Price: $1100.00
Power Requirements: 208/240VAC, 6.2 Amps, 1or3PH
Weight: Approx 600LBS Each
F.O.B.: St. Louis, MO (63026)
Shipping Quote: Click here for shipping quote
Money Boxes\Coin Boxes: N\A
S.E.G. Item Number: SEG-BJ-T600-1
Description: Dexter T600 OPL (Non-Coin) Washer. It's growling so needs bearings & Seals. Our lack of time is your gain.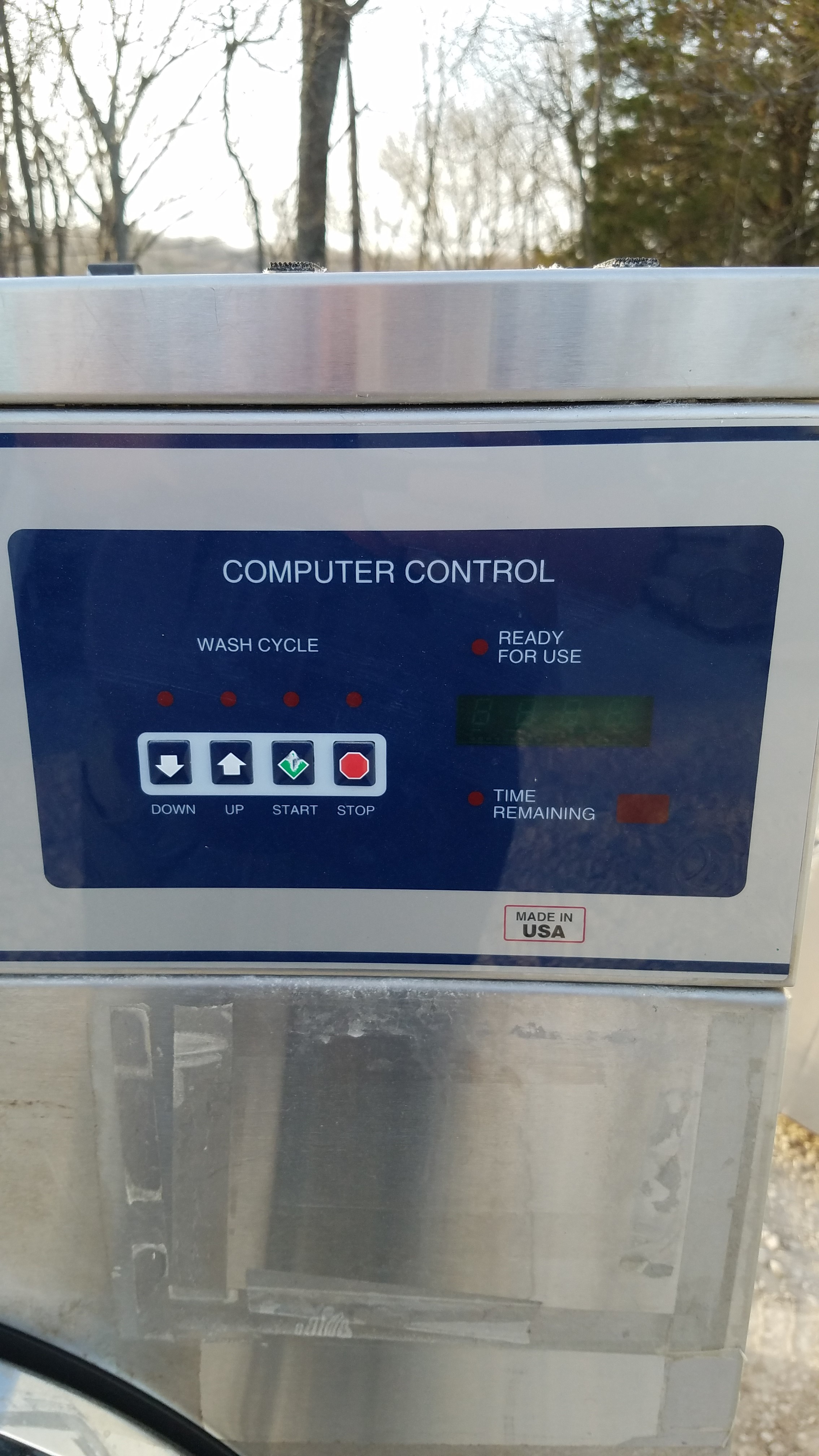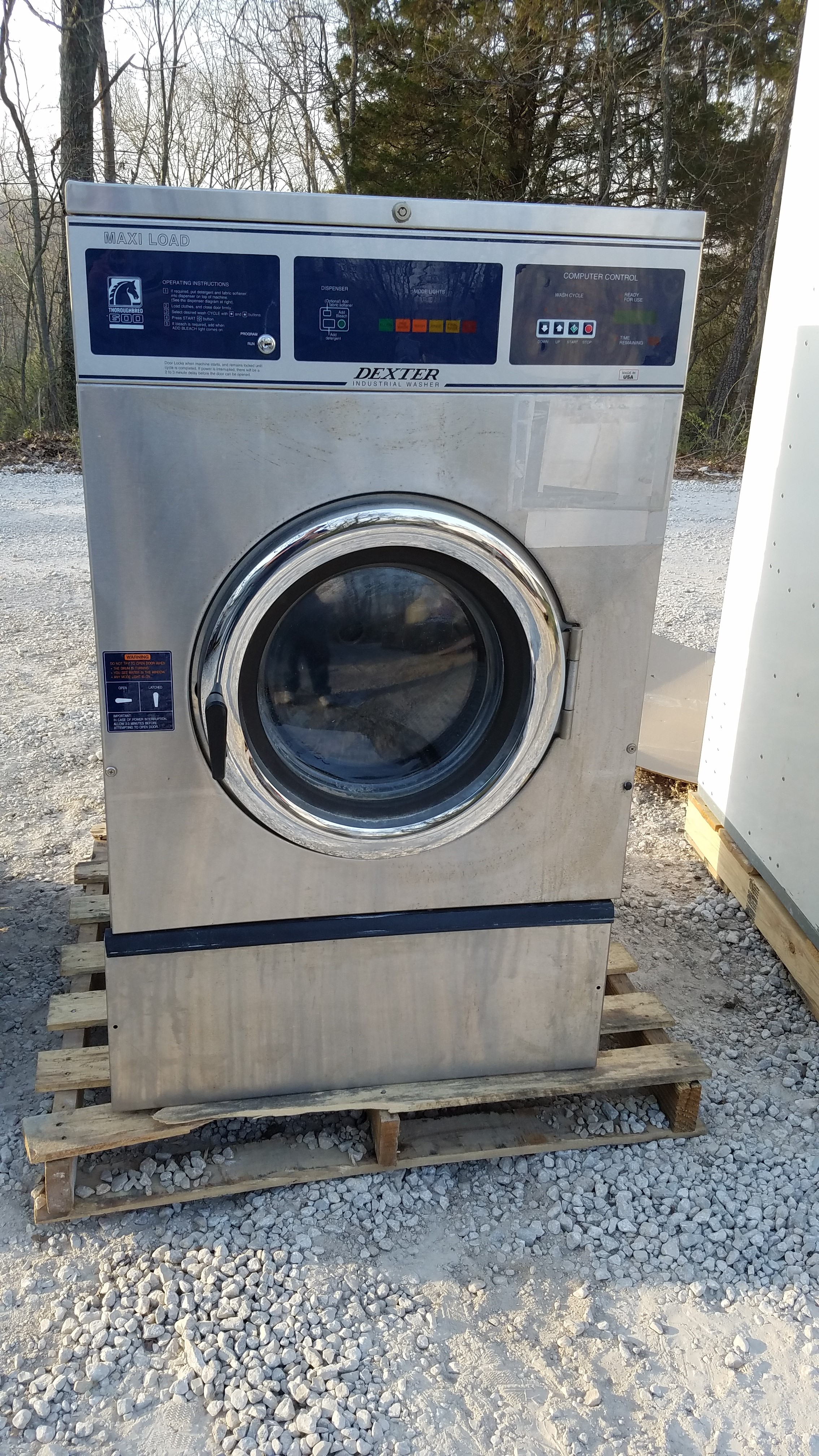 Note: Bone Yard machines are all sold AS IS. No Warranty Expressed or Implied. Our description is to the best of our knowledge you should inspect before purchase to make sure you are getting what you want. No returns are excepted.

Shipping Options - Pickup or Delivery?
Need more info? Want to Buy? SEG Contact Info.
Return to Laundry Equipment Main Page