Pre-Owned Commercial Laundry Equipment
Washers, Dryers, Soap Dispensers, Change Machines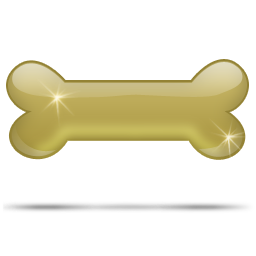 The Bone Yard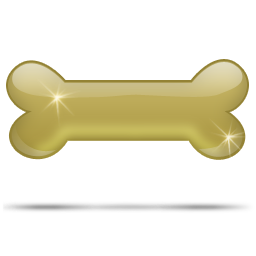 Commercial \ Industrial
Coin & Non-Coin - Washers, Dryers & More
Note: We do not collect sales tax on anything shipped out of the State of Missouri
The Bone Yard Machines are machines that need repair. We just don't have the time to work on everything so we are cleaning out the warehouse and selling at a huge discount. You can put in the work and gain the sweat equity.. (NOTE: None of these machines came from storm flooded areas. We don't buy or sell flooded machines as their safety has been extremely compromised)
Washers:
No Bone Yard washers at this time. Check back often we update daily.
Dryers:
No Bone Year dryers at this time. Check back often we update the site daily...

Shipping Options - Pickup or Delivery?

Need more info? Want to Buy? SEG Contact Info.
Note: Bone Yard machines are all sold AS IS. No Warranty Expressed or Implied. Our description is to the best of our knowledge you should inspect before purchase to make sure you are getting what you want. No returns are excepted.
Watch out for all the flood damaged equipment from Hurricanes that is hitting the market.
This equipment has been compromised for functionality as well as Safety! (Gas valves & motors that were under water are not safe)
We have seen THOUSANDS of pieces up for auction. So there is allot out there.
It's popping up all over the country.. Please be careful..
None of our equipment has been wet or come from the effected areas.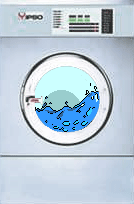 More Items added often, Check back!!
Note: We do not collect sales tax on anything shipped out of the State of Missouri

Shipping Options
Need more info? Want to buy?
S.E.G. Contact information

© Systems Engineering Group Inc. 2014