S10G Utility Cart
Columbia Scout S10G Utility Golf Cart
Quantity Available: 1
Availability: Immediate
Power: 13HP Gas Engine
Weight: 940LBS
Over All Dimensions: 102"L, 48"W, 53"H
Hauling Capacity: 800LBS
Towing Capacity: 1000LBS
Top Speed: 18MPH (Twice the speed of a standard golf cart)
Age: 2005
Price: $2750.00
Item Number: SEG-2000-S10G


Shipping Options - Pickup or Delivery?
We ship anywhere in the US & Canada.
Notes: Check out this great deal. List price $7899.00, Retails for $6977.00, Less than 1\2 for one is great condition. Well maintained. These are built to be used and abused. 13HP Gas engine, top speed of 18MPH, 70 miles between fueling, 233" Curb to Curb turning, 22"x9.5"-10 Multi-terrain tires, Marine grade vinyl seats, Wrap around tubular steel bumper (Front), Flat steel bumper (rear), springs & shock absorbers. Fire Extinguisher not included. ***** Recently installed a receiver hitch on the back also (Not pictured.) New Battery! On board battery charger.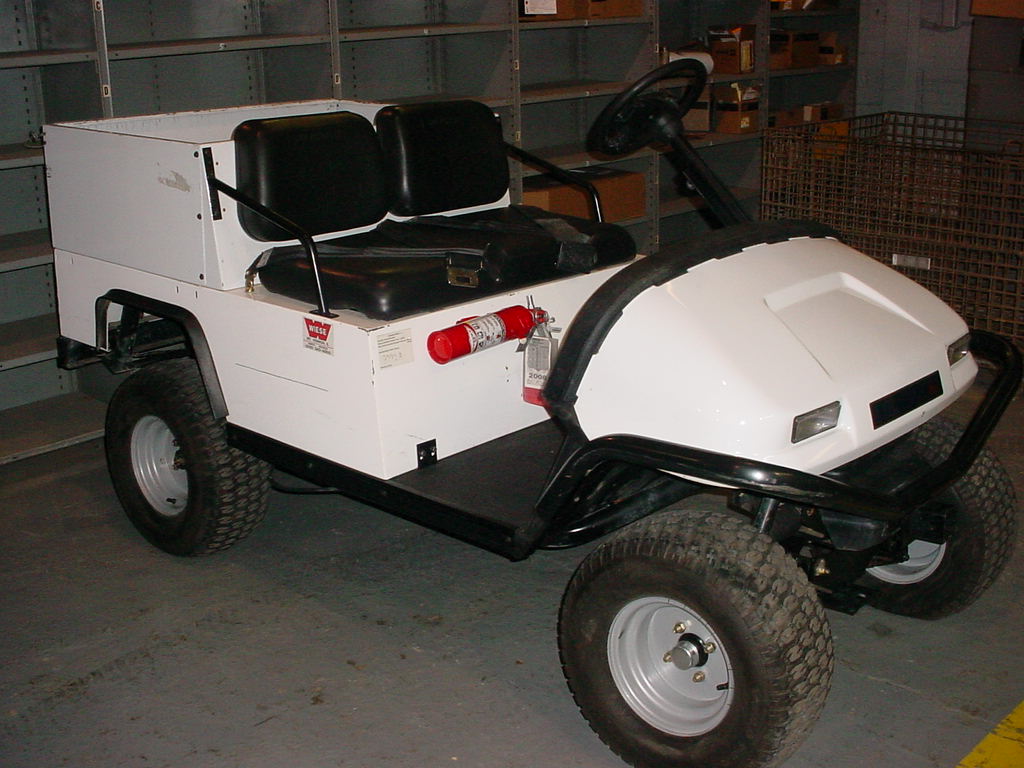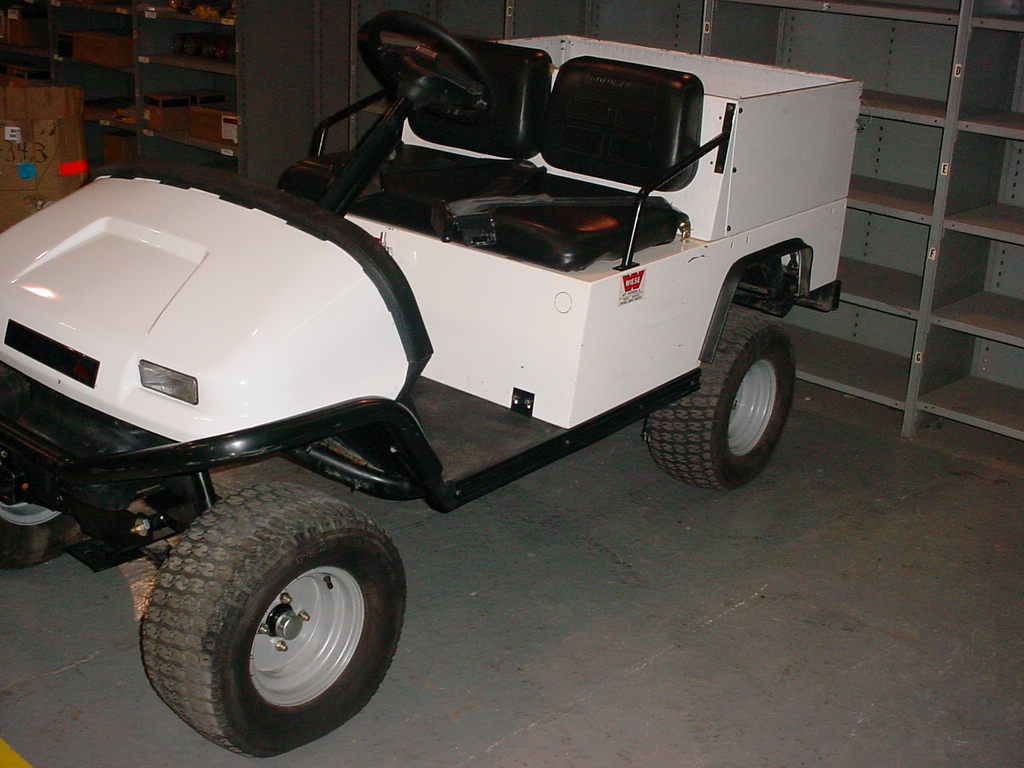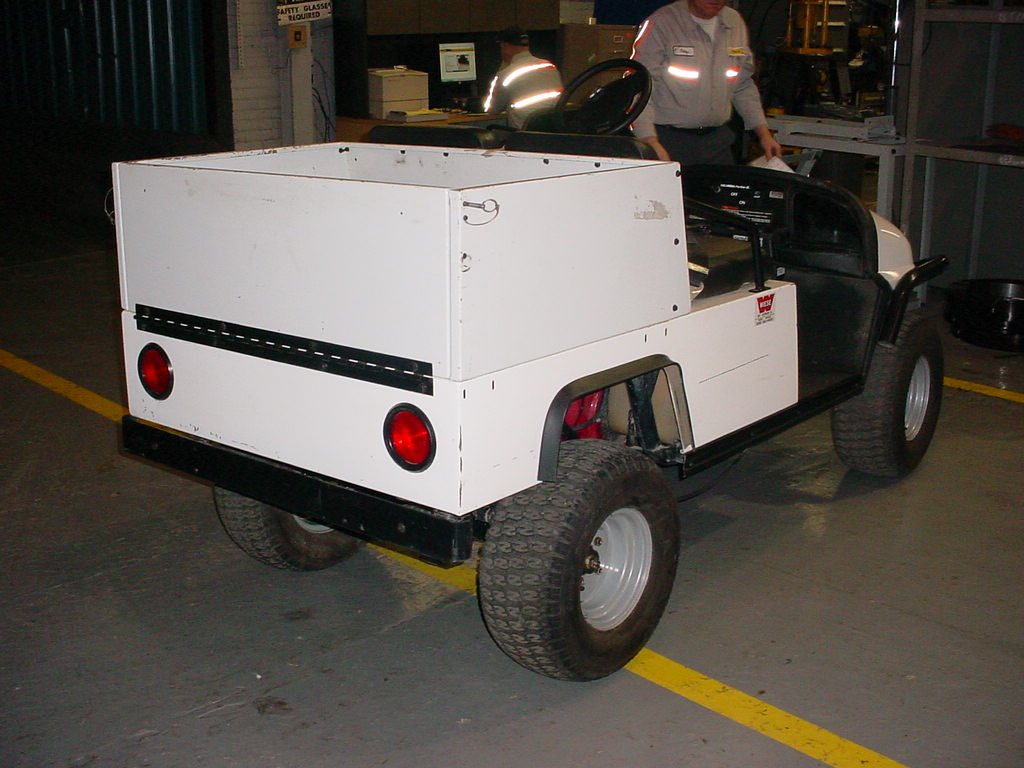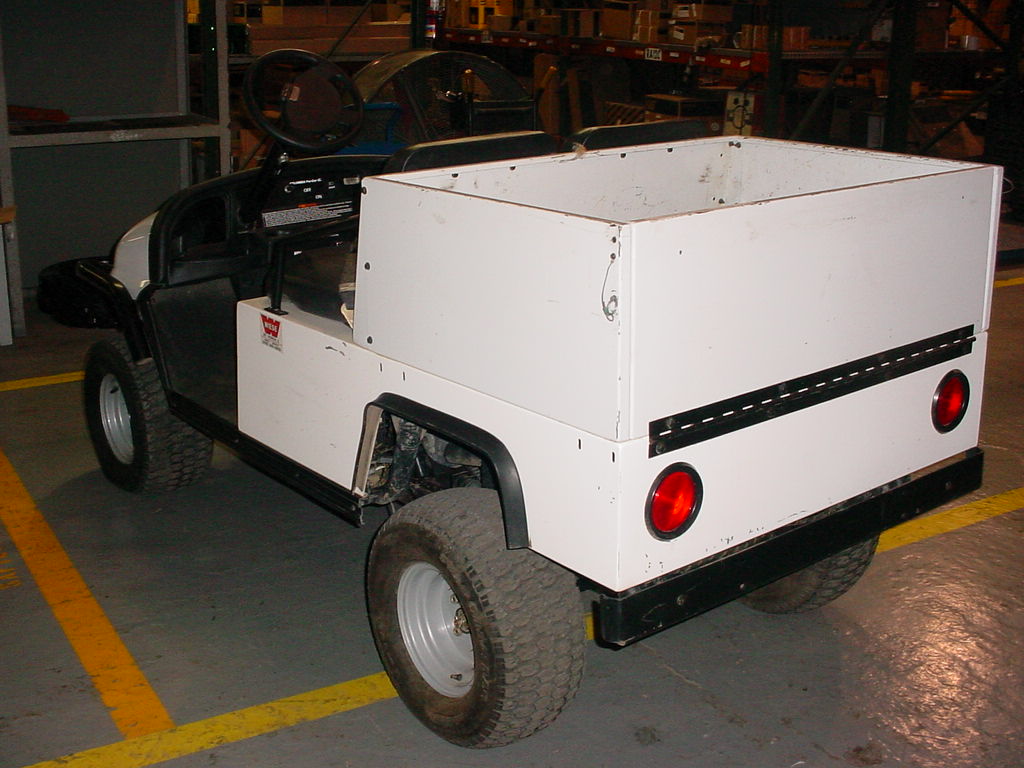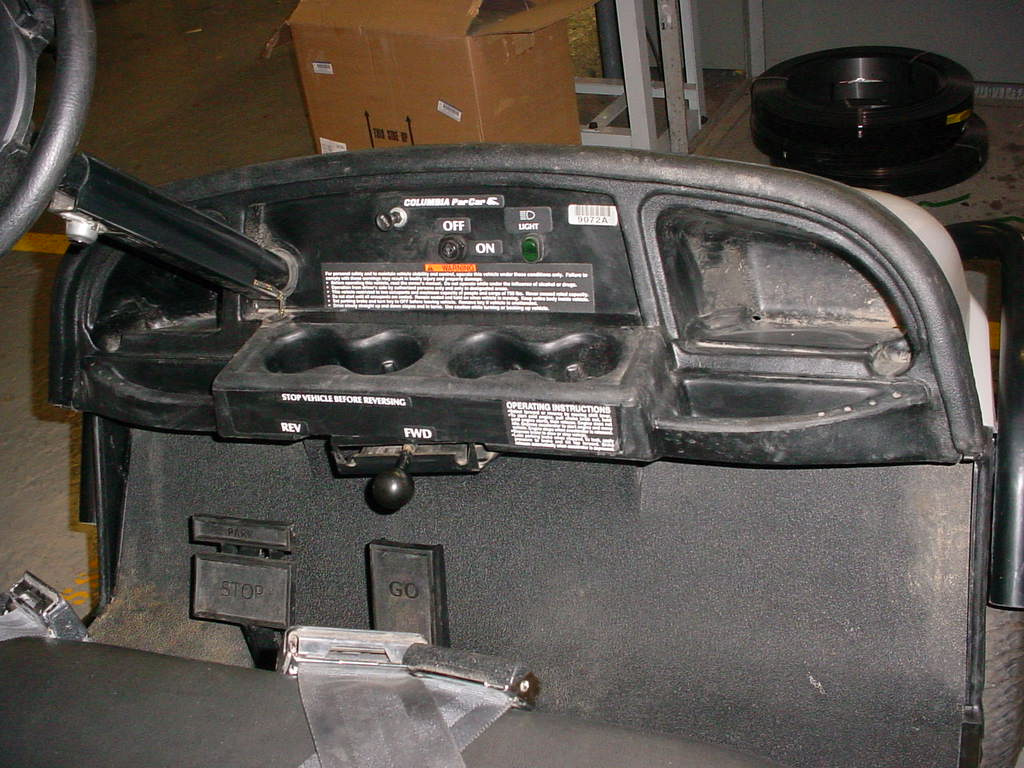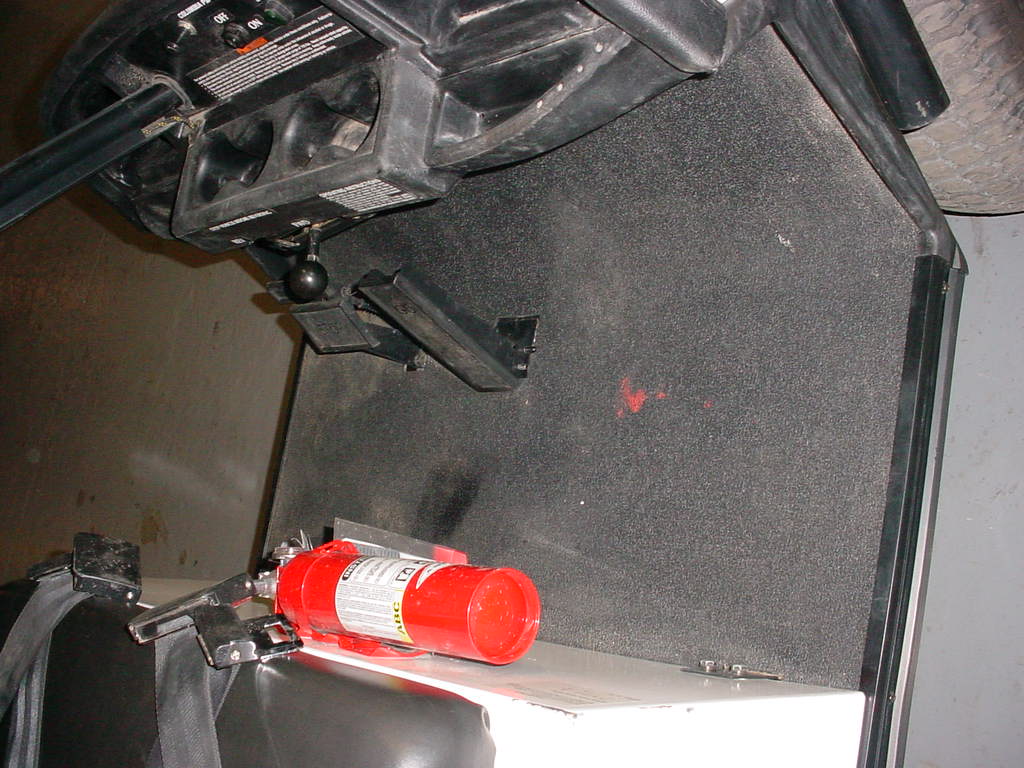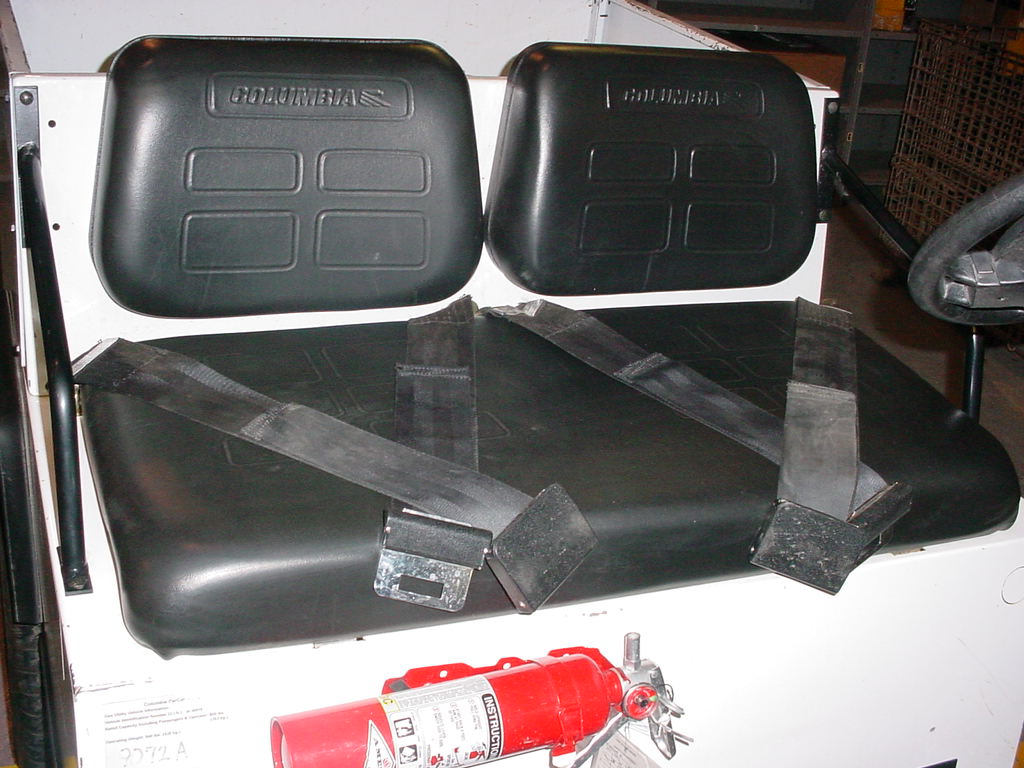 Fire Extinguisher not included